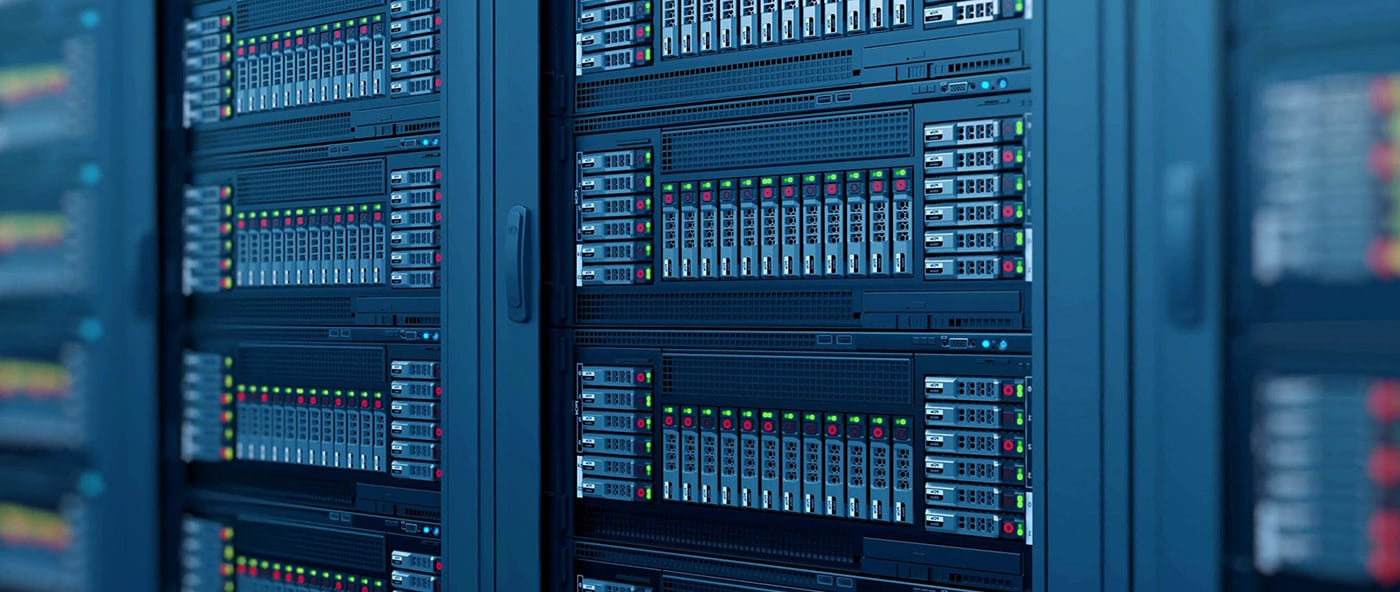 19" high-tech
We design & engineer
rack cabinets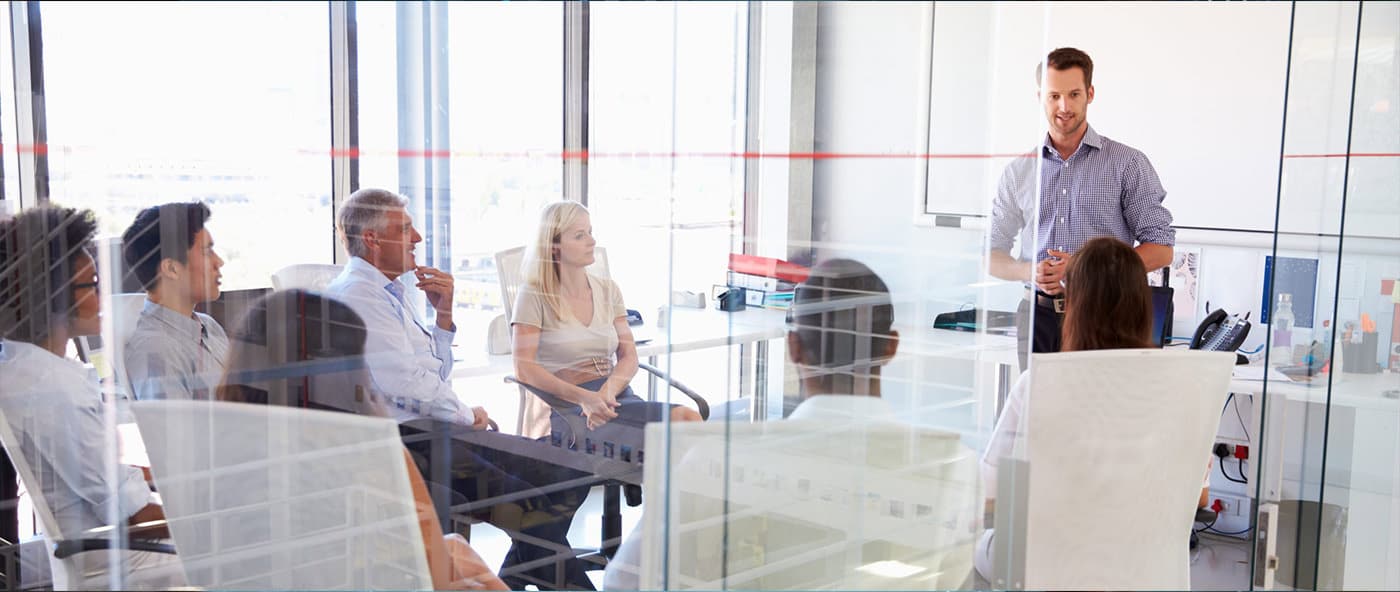 specialized personnel
We invest in
and technologically advanced machines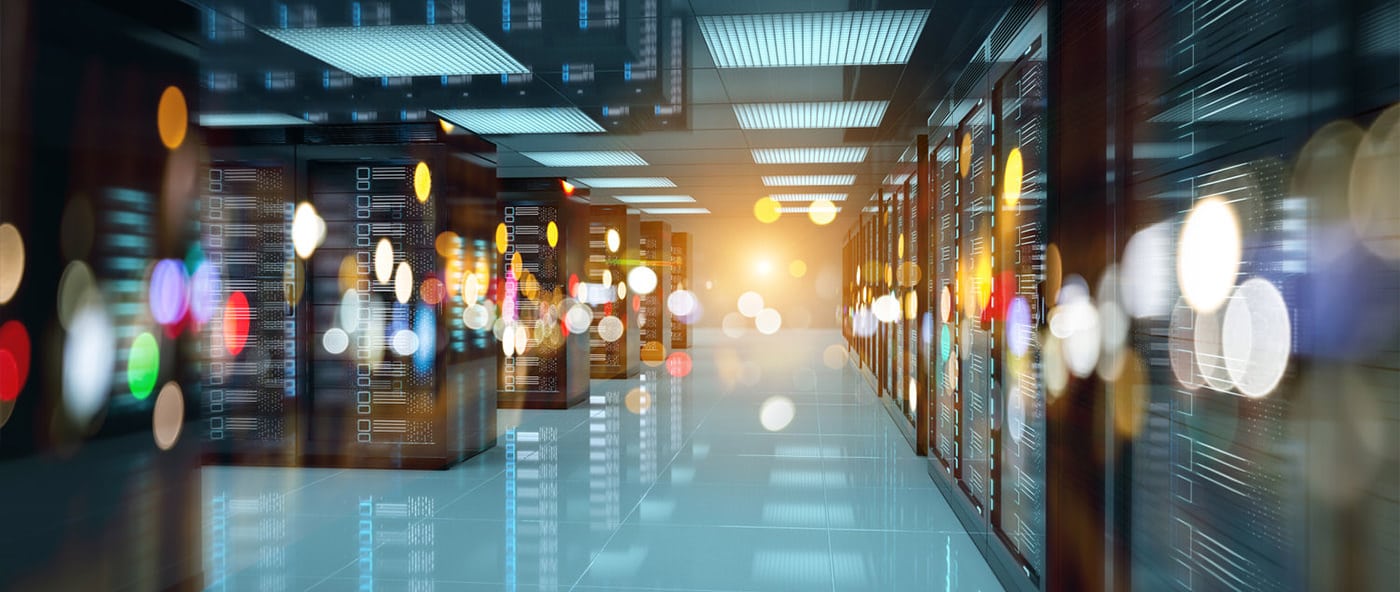 maximum quality on-time
We produce and deliver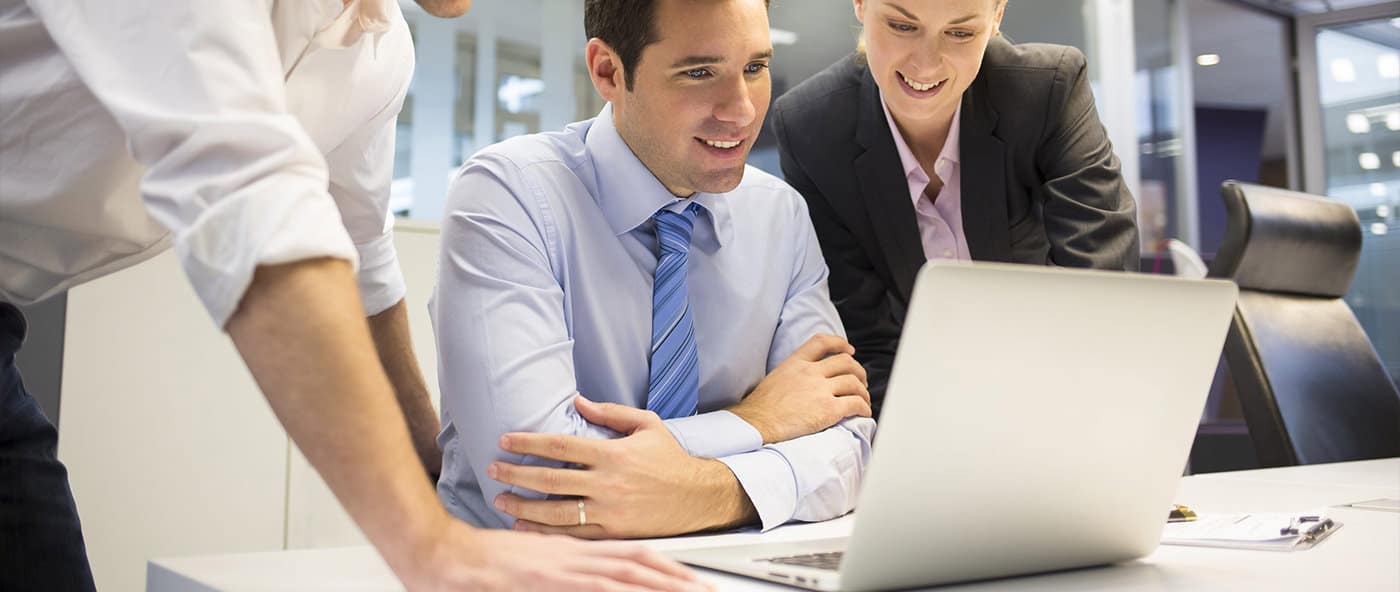 Partner Program
We care for our customers with our exclusive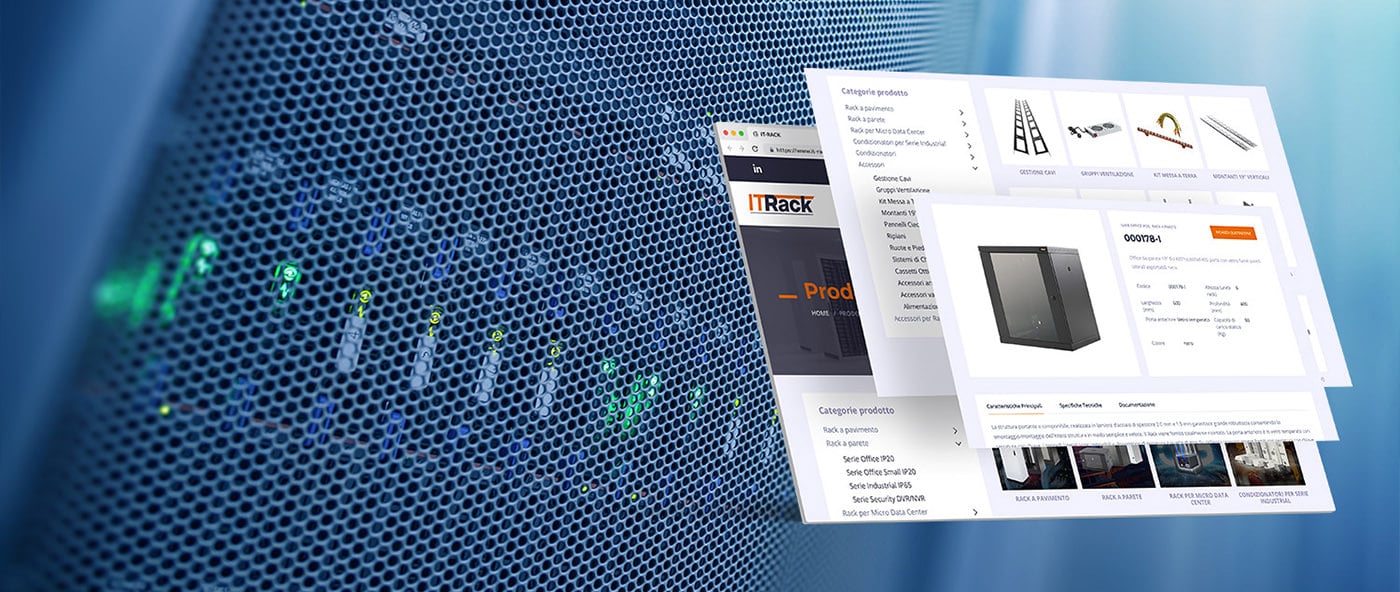 configurator

Easy product
search through our
go to the configurator
THE SECTORS WE OPERATE IN
To a large extent, the reliability of copper and optical fiber physical infrastructure, depends on the use of robust and versatile network cabinets where patch panels, switches, routers, and UPS are installed.
A strategic asset of an organization that requires the use of server cabinets which guarantee safety and efficient cooling of the IT equipment.
In addition to the design and production of rack cabinets particularly suited for building converged voice-data networks in copper and optical fiber, we design and develop custom racks tailored to the specifications of telecom operators and companies offering IT services.
Specific rack cabinets for installation in dusty environments where potentially harmful substances are present. Thanks to the high level of their IP protection, our Industrial racks are particularly suitable for installations in the industrial automation, industrial electronics, and data transmission sectors.
To ensure the highest level of security and attain full compliance with the GDPR legislation, we have developed specific enclosures for fixing DVR/NVR, equipped with special locking systems, thus enabling customers to comply fully with the mandatory regulations.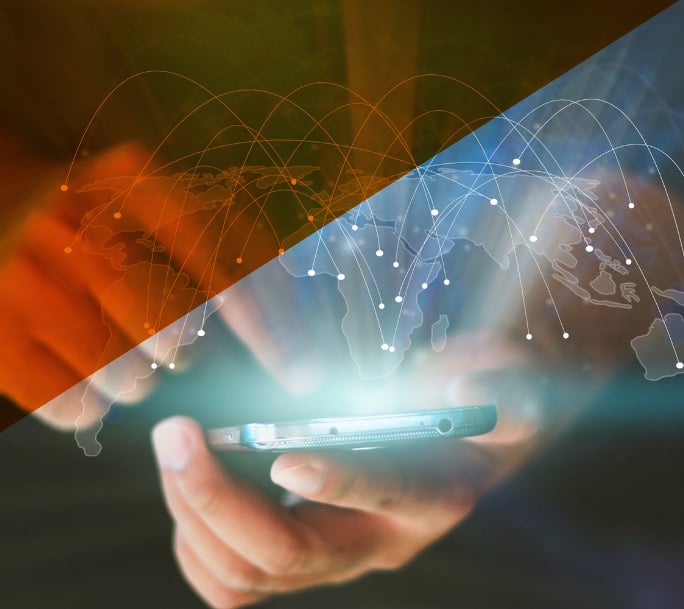 COUNTRIES
AROUND THE WORLD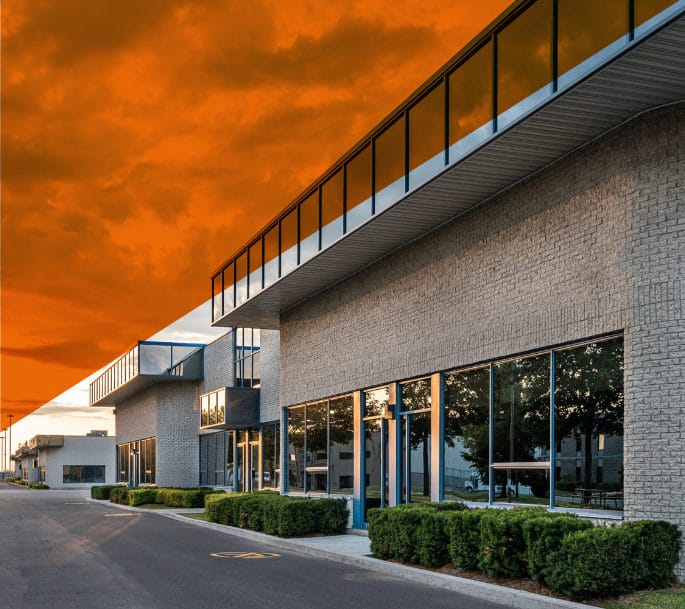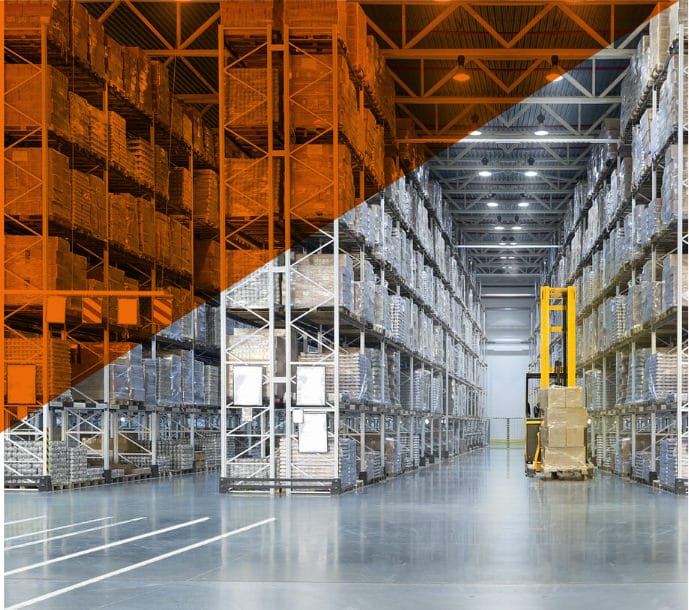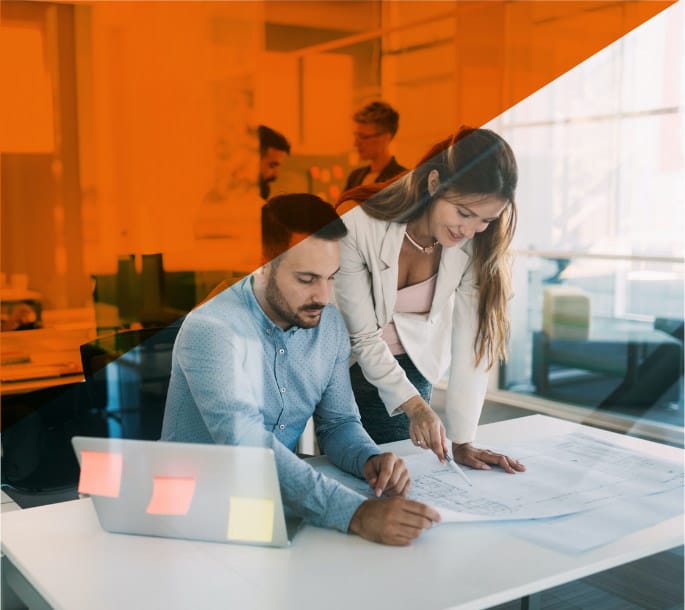 SUBSCRIBE TO OUR NEWSLETTER